The Cost of Doing Business in Albany-Dougherty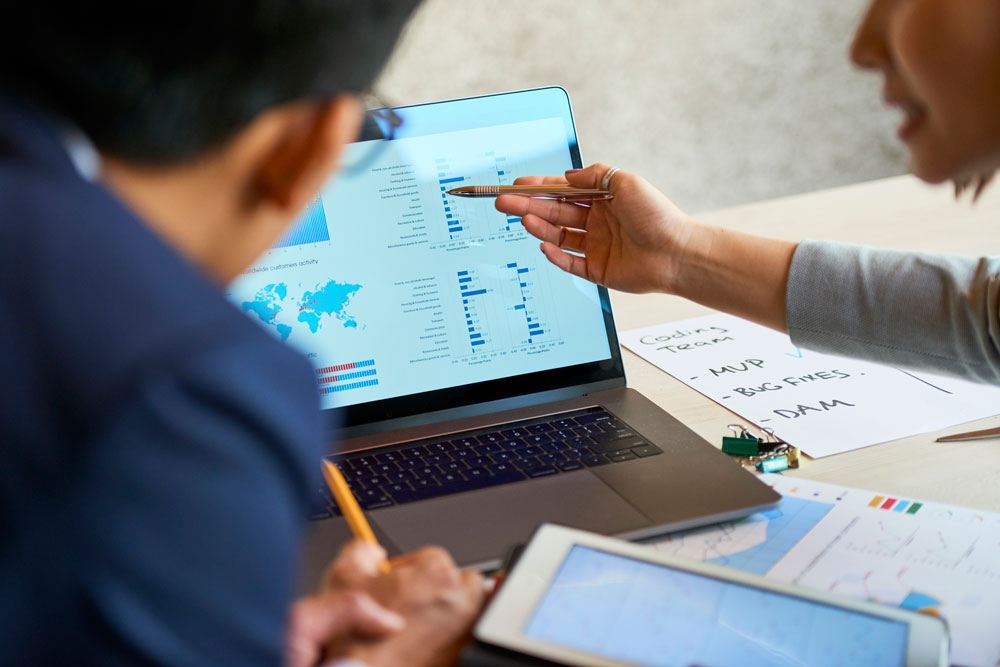 Doing business in the Albany-Dougherty area is more rewarding in many ways, thanks to our business-friendly climate and low costs. Albany ranks 2nd for low cost of doing business among small metropolitan areas in Georgia, a state that is #1 in the country for business competitiveness.
From small startups to world-class leaders like Procter & Gamble and MolsonCoors, businesses here find the low-cost, pro-business environment attractive and welcoming, allowing business and industry to prosper with:
Affordable utilities: Affordable rates for the reliable utilities of the Albany Metropolitan Statistical area strengthen the operational bottom line, while Georgia's power of choice for large-load electrical customers increases competitiveness.
Lucrative incentives: Companies locating to Albany-Dougherty County could be eligible for a number of financial incentives that help speed return on investment. These include Albany's Job Investment Fund, Georgia's Tier 1 tax credit and various other resources. See more here.
Lower cost of living: With a cost of living lower than the state average and 23.5.5% lower than the national average, employers enjoy a critical advantage in controlling labor costs and maintaining enterprise competitiveness.
Skilled workforce: Albany-Dougherty's talent pipeline includes partnerships with Albany Technical College, Albany State University and the Commodores College and Career Academy (4C Academy). For qualified projects, no-cost custom training is also available through Albany Technical College and Georgia's QuickStart Program.
A life of rich connections within easy reach: Workforce recruitment and retention efforts are powerfully enhanced through a quality of life that promises inviting natural beauty and outstanding no-cost recreation, plus a vibrant cultural environment with appealing arts activities, all putting a higher quality of life within easy, economical reach.
Abundant commercial and industrial space: The space needs of any size of business from any sector can be accommodated here, from small shops to large enterprises that need multi-million square-foot buildings or developable acreage.
A business environment of ease and speed: Time is money, and from consolidated planning and zoning to the expediting of needed permits and more, Albany-Dougherty helps businesses succeed more rapidly.