Distribution and Logistics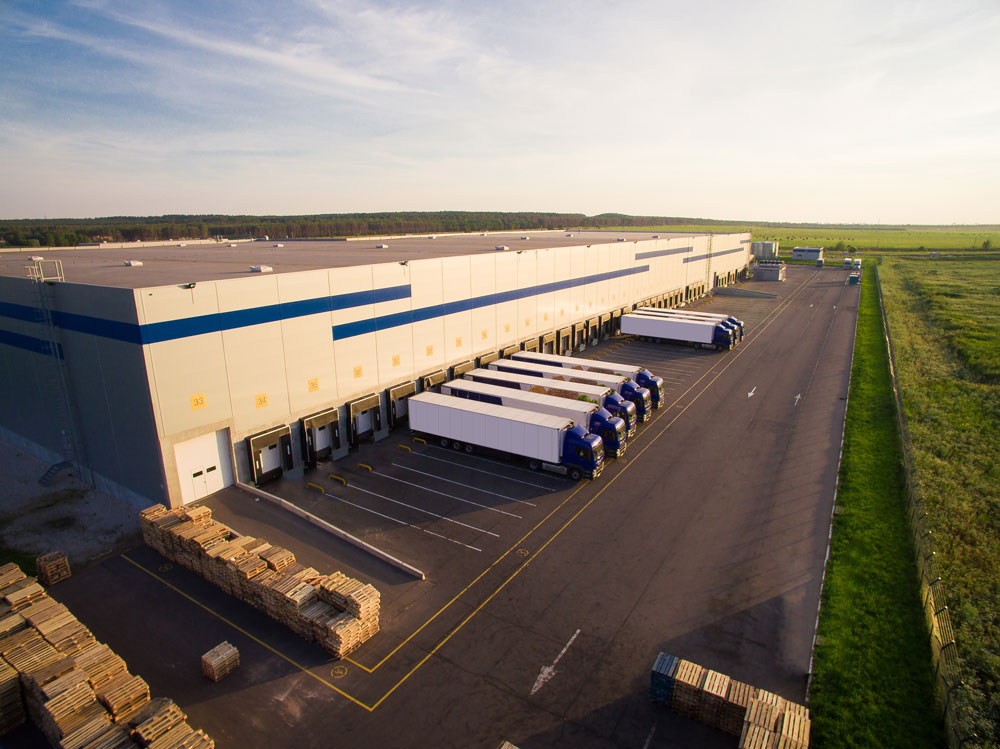 Located in the heart of southwest Georgia, Dougherty County serves as the regional hub to neighboring communities offering companies direct access to main corridors for distribution and shipping. U.S. Route 82 runs through the heart of our community connecting Brunswick to New Mexico and providing needed access to major corridors such as I-75, I-185, and I-95. The Southwest Georgia Regional Airport provides companies and individuals alike access tofull-service airport with a 6,000 ft. runway and updated facilities. Our community is proud to be home to companies such as Procter & Gamble, Molson Coors, Mars Wrigley, Tara Foods, and Outdoor Network who have all taken advantage of our strategic location when selecting sites for development.
Sites which available for companies in distribution and logistics are located within close proximity to the Southwest Georgia Regional Airport and are all GRAD certified.